Magpie 6 Media is dedicated to creating children and family friendly media. It was founded in 2009 by husband and wife team Clifford Parrott and Christina O'Shea. It has created and/or (co)produced "The Travels of the Young Marco Polo", "Rocka-Bye Island", "Brewster the Rooster", "Sir Mouse", and "The Wee Littles".
We're currently in development with both live action and animated feature films, TV and Online series.
The Studio's name is derived from the well-known rhyme: 1 for Sorrow, 2 for Joy, 3 for a Girl, 4 for a Boy, 5 for Silver, 6  for Gold!, and 7 for a secret, never to be told.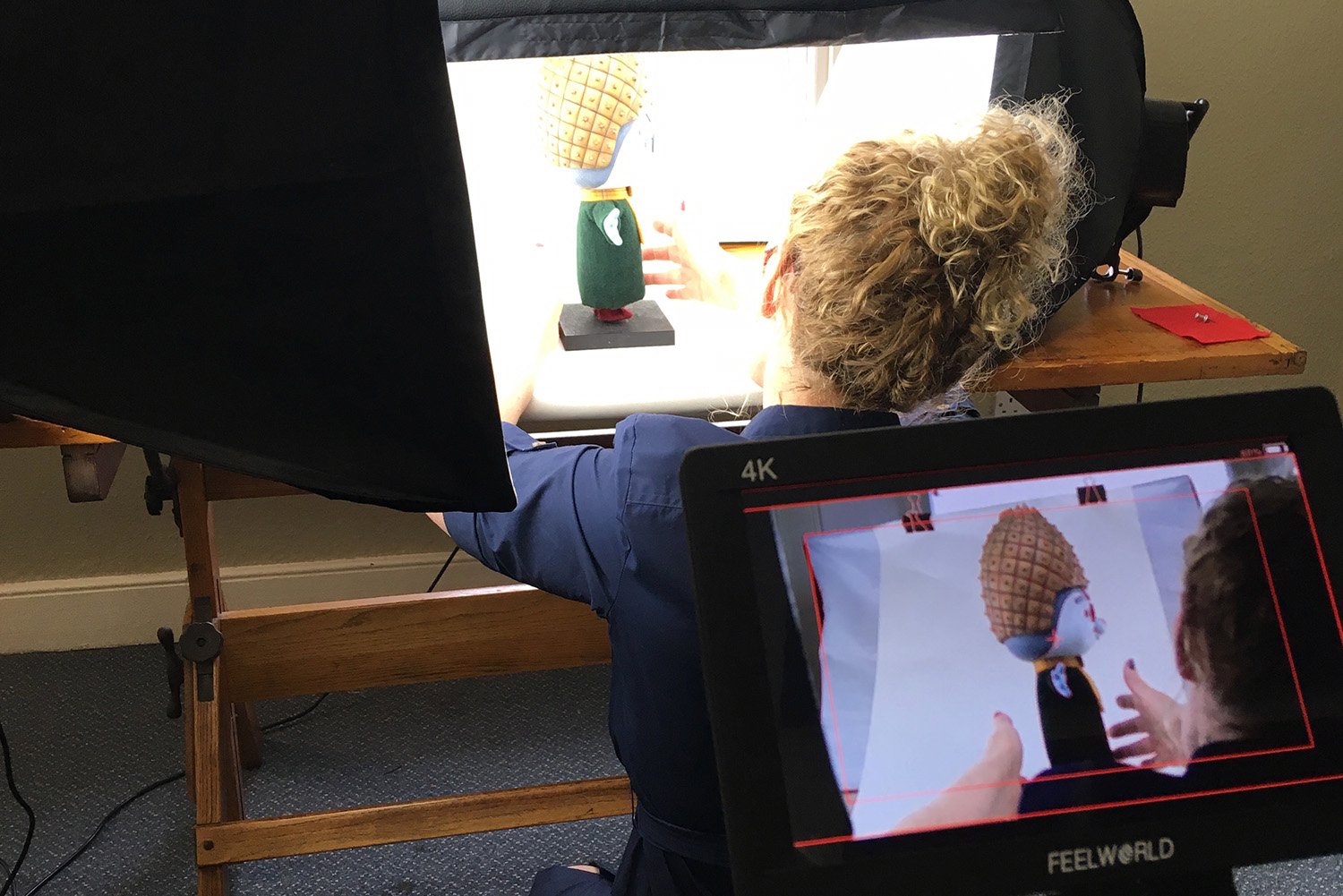 Magpie 6 Media is a versatile and highly experienced service studio that seamlessly integrates into various phases of our clients' project pipelines. In addition to our top-tier production services, we excel in offering comprehensive pre and post-production solutions tailored to your unique needs.
Preproduction Services:
Concept Development

Script Writing

Pitch Deck Production

Animation Design: Character, Props, and Background

Company Logo Design and Animated Logo Creation

Illustration for Literary, Web, and Film Projects




3D Modelling/Texturing – Utilising Blender

Storyboards

Animatics

And an array of additional services tailored to your project requirements.
Production Services:
2D Rigging – Proficiency in Harmony, Animate, Cel Action, and more.

3D Rigging – Blender

Layout

Shot Preparation

Key Posing

Animation – Character and 2D Special Effects
Post Production Services:
Compositing/VFX – After Effects, Nuke, Blender, Black Magic, and Nuke pipelines.

Voice Recording

Irish Language Regionalisation

Closed Captioning and Sign Language Services
At Magpie 6 Media, we bring a level of professionalism, skill, and dedication to your project that ensures exceptional results at every stage of production. Our team is committed to delivering the highest quality service, meeting deadlines, and exceeding your expectations. Let us elevate your creative vision with our expertise and innovation