Section 481 Irish Tax Incentives and More.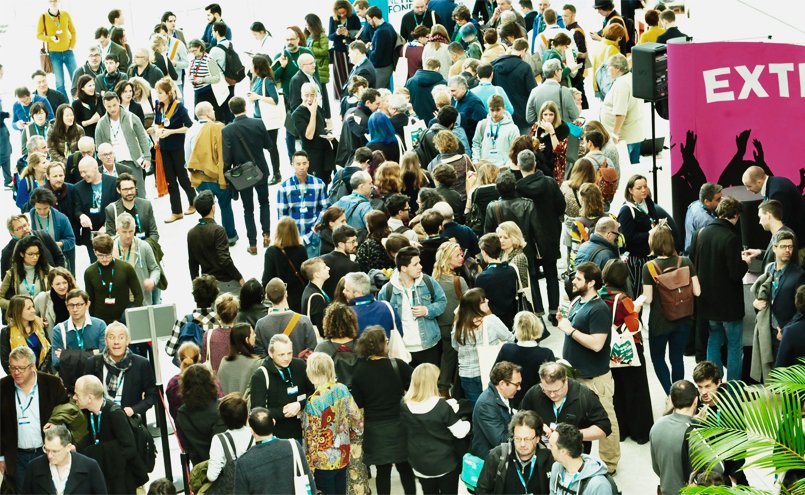 Call it the luck of the Irish but, Magpie 6 Media's not only fortunate to be located in picturesque County Clare, it's also in a desirable film financing position. Our studio has harnessed an array of financial resources, which include Ireland's Section 481 Tax Incentives, Creative Europe Film Grants, and Regional Film Funds such as the WRAP Fund.
Over time, we have seamlessly integrated access to these impressive film financing resources into our value proposition for clients and co-production partners. Clientele, including Cartoon Network's Adult Swim and Warner Bros, have reaped the financial rewards of leveraging Ireland's talent pool for their projects.
Key insights into Section 481:
Tax Credit Incentive: Section 481 serves as a tax credit, incentivising the production of film, television, animation, and creative documentaries in Ireland.
Generous Tax Relief: Productions can avail themselves of tax relief, which can amount to up to 32% of eligible Irish expenditures. Notably, Magpie 6 Media benefits from an additional 2% uplift, owing to its location within a qualifying region.
Comprehensive Eligibility: The eligible expenditure includes the cost of ALL cast and crew (regardless of nationality), goods, and services sourced in Ireland. This includes post-production and/or VFX.
Versatile Application: The incentive extends to a diverse range of formats, including feature films, TV dramas (single or series), animation (excluding computer games), and creative documentaries.
Exclusions Apply: Projects are ineligible for the incentive if their 'eligible expenditure' falls below €125,000 or if the total production cost is less than €250,000.
Simplified Process: As an Irish Production Company, Magpie 6 Media facilitates the application process, securing the necessary documentation from the Irish Government, designating the project as a 'qualifying film.'
Distribution Requirements: The film or TV project must see a release in theatres, broadcast on television, or be exhibited online (e.g., YouTube) to avail of these benefits.
Our studio's strategic positioning and comprehensive understanding of these financial incentives make us a trusted partner for your next film/TV production. If you have any questions, contact us and we'll walk you through the world of Irish and EU film financing options that may be available.
For further info, please follow Screen Ireland's page: https://www.screenireland.ie/filming/section-481